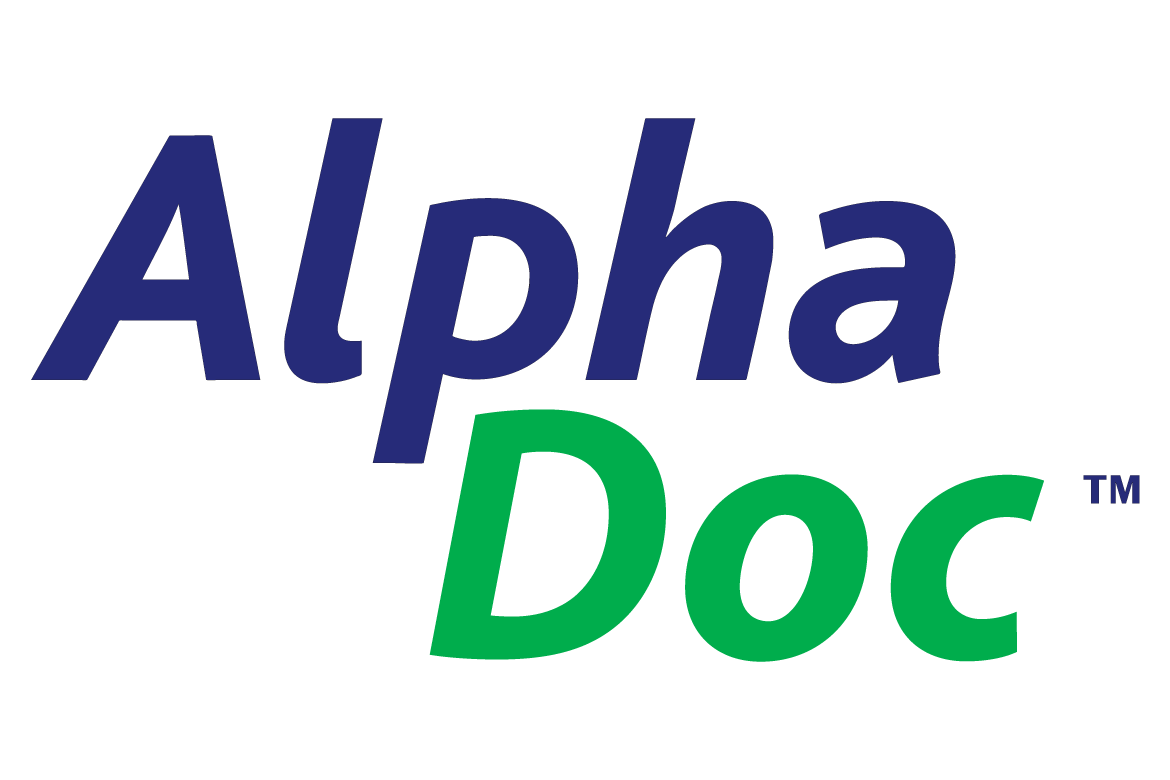 AlphaDoc
Doctor consultations have gone virtual with AlphaDoc. You can now receive a Nurse-led virtual doctor consultation at an AlphaDoc enabled pharmacy.
The AlphaDoc system is revolutionising the way patients receive health screenings in clinic, by allowing the patient to have a virtual doctors consultation in real time through the help of a registered nurse. AlphaDoc is a sophisticated medical device that it designed to accurately communicate live vital statistics of the patient to a licensed Doctor, and allows them to make educated and salient decisions to treat the patient.
With AlphaDoc the patient can receive a sick note, prescription, and referral to a specialist all during one short visit to the pharmacy. Not only does AlphaDoc offer convenience and discretion, but the service is far more affordable than a regular doctors visit. With the same level of care and better value for money, the AlphaDoc service is also registered with all major medical Aid schemes.
Paving the future of reliable and sustainable healthcare, AlphaDoc, a healthcare solution for everyone.
A Medicine Prescription
Vital check ups and real time medical advice
Renewal of your chronic medicine prescription
A Sick Note
A Referral
An Alpha Clin clinic nursing sister will conduct a full medical history and clinical examination on you the patient.
If necessary, the Alpha Clin clinic nursing sister will conduct a video consultation with the doctor within our GP network -additional tests and examinations may be performed.
Depending on the diagnosis, the Doctor will issue a medicine prescription, renewal of your chronic medicine prescription, sick note or a referral.
Finally go to the Alpha Pharm Pharmacy dispensary to receive your medication from the pharmacist.
Here's how you can avoid queues and book an AlphaDoc consultation online>>>Here
Go to our online booking platform – www.alphacarebookings.co.za
Search for a Pharmacy in your community that is AlphaClin / AlphaDoc enabled
Select chosen Pharmacy
Select the date and time for your appointment
Fill in your details and select reason for booking and click on Request Appointment
You will then receive both an SMS and email confirming your booking.
Go for your appointment on your selected date and time!