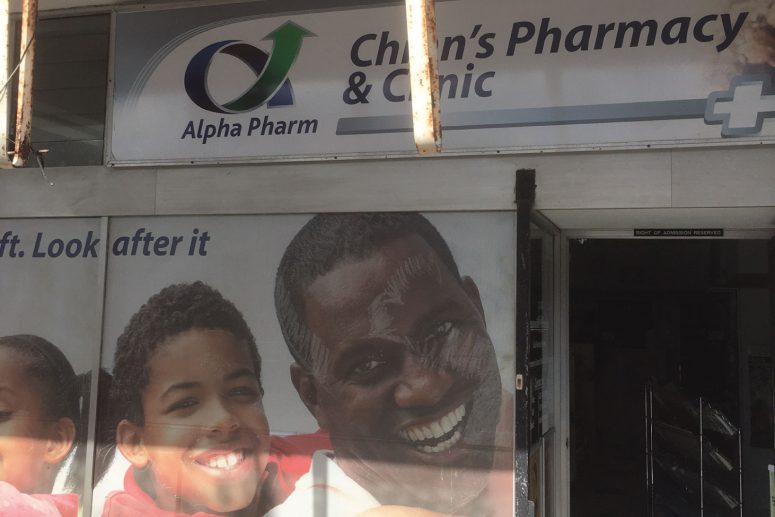 Chinns Corner Pharmacy
Situated at 169 Buitenkant Street, Capetown
Mission: " We hope to meet you and provide many years of personal patient care"
Family and Dispensing Pharmacy. We provide traditional family values in our "family pharmacy environment" Chinn's Corner Pharmacy, situated at 169 Buitenkant Street has served the community for many years and continues to provide individual care and treatment for many patients in Cape Town, including, Nazereth House, Ladies Christian Home, Highlands House and Sea Point Place  amongst others.
Saul Helman is the Responsible Pharmacist and has been involved in the pharmacy for 22 years. He is passionate about caring for his clients and has four generations of families using the pharmacy. He knows his regular clients by name and is ready to establish new relationships with clients looking for that personalised service and family vibe. He calls it the "Cheers" factor - "where everybody knows your name". He is supported by his colleagues Gino (Pharmacy Technician), Linda Joorst (all round admin person), Sr Sandi Btyant (RN) amd James Mtambara (driver).
Dispensing (AlphaScript), pharmaceutical advice, Clinical services ( Alphaclin, AlphaDoc), First Aid, healthcare products, delivery service, Blister packing service, vaccines, Family Planning, mobility aids sales and hire and lots of friendship and compassion.