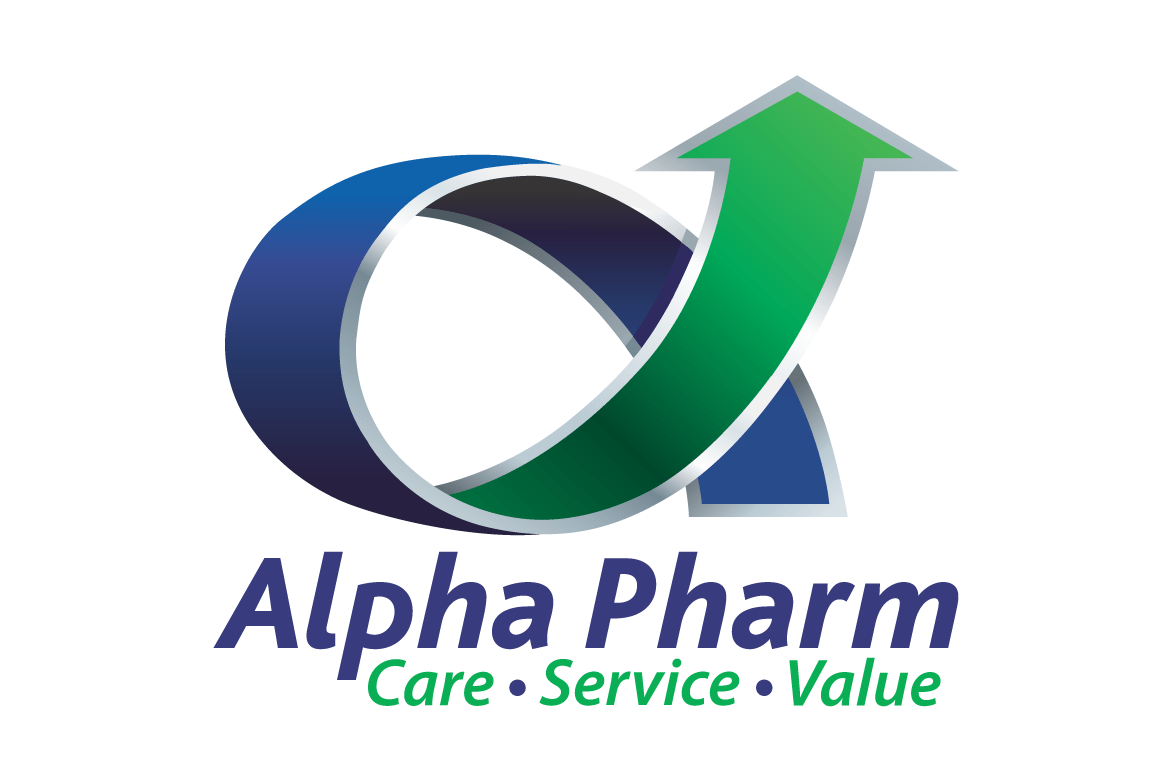 National Franchise
Thank you for showing an interest in the Alpha Pharm Franchise. The largest and fastest growing Independent Franchise Group in Country.
Avoiding the one-size-fits-all model often applied by other pharmacy franchises, Alpha Pharm's Franchise Division ensures relevant differentiation wherever possible.
With 874 shareholders actively involved in community pharmacies across the country. Alpha Pharm's pharmaceutical wholesale operation has 6 strategically positioned distribution centres. These centres are the backbone of the customer centred matrix, supplying products and services to all the various touch points.
As a franchisee you can benefit from numerous excellent value drivers such as access to our 15915 unique products, dedicated branding and marketing assistance, industry training, exclusive monthly supplier deals and many more.
Follow these short steps to beginning your future as a Alpha Pharm family member:
Fill out the simple franchise query form below.
Click on the submit button.
Wait for our friendly franchise team to contact you.
Have any questions about joining? Contact our Franchise Department for guidance:
FRANCHISE MANAGERS:
INLAND | Latimer Ross
E: latimer.ross@alphapharm.co.za
M: +27 (76) 312-9354
COASTAL | Darrel Chetty | Border, Eastern Cape & Kwa-Zulu Natal
E: darrel.chetty@alphapharm.co.za
M: +27 (74) 247-9469
COASTAL | Elizabeth Vinagre | Southern & Western Cape
E: elizabeth.vinagre@alphapharm.co.za
M: +27 (82) 879-2685
NATIONAL HEAD OF FRANCHISE:
Werner Styger
E: werner.styger@alphapharm.co.za
T: +27 21 928 5100