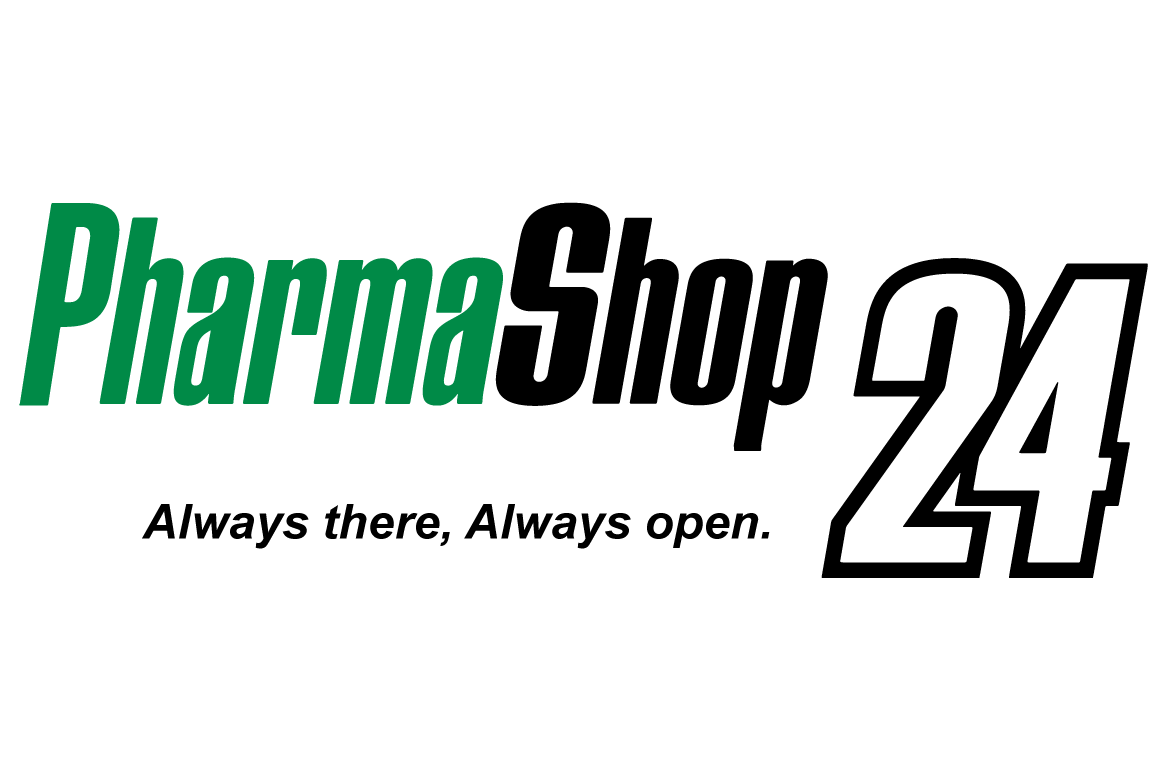 PharmaShop24
PharmaShop24 is a market leading pharmaceutical vending machine powered by Alpha Pharm!
PharmaShop 24 is a market leading pharmaceutical vending machine, powered by Alpha Pharm! We bring the convenience of reliable healthcare products, anytime, 24/7.
Our machines are designed in-line with pharmaceutical packaging and dispensing standards, offering you the very highest quality products, with the added convenience of discretion. The PharmaShop 24 vending machine has a massive selection of over 90 products, allowing you access to real time solutions for nearly all your healthcare needs, including everything from headache tablets and baby products, to sexual health products.
Have a look at our machine locator below and try PharmaShop 24, always there, always open.
Convenience of healthcare, anywhere, 24 hours a day, 7 days a week.
With over 200 machines across South Africa, it's hard not to find a PharmaShop 24 near you.
You have access to a wide range of pharmacy essentials your regular Alpha Pharm Pharmacy offers.
Cold and Flu
Eye Care
Pains & Strains
Nasal Care
Women's Health
Unique OTC (Over the counter) Products
Baby & Childcare
Heartburn, Constipation & Diarrhoea
Adult Health
Oral Care
Pain & Fever
The PharmaShop24 Concept and Design can be found all over Europe, Japan, USA and now in South Africa. The South African team has been actively modifying and adapting this concept since early 2012. This is not a typical vending machine, it is specially designed to dispense health care products and your daily medical essentials frrom A-Z at a simple push of a button.