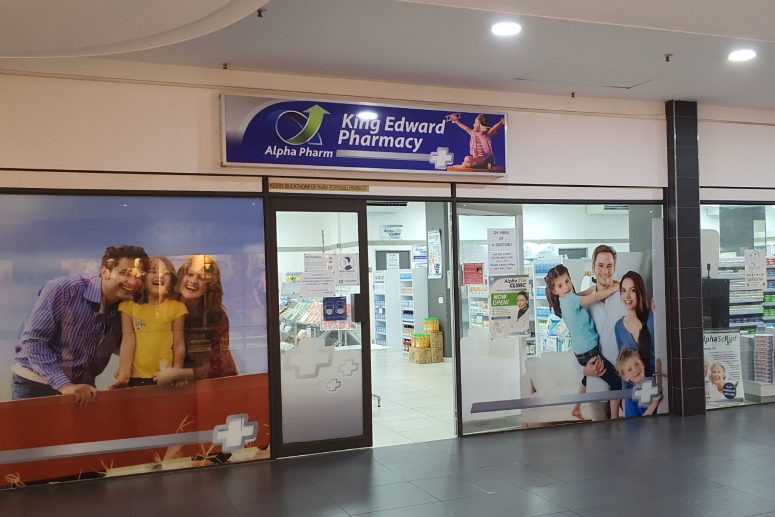 King Edward Pharmacy
Situated in Umbilo, Durban
What makes us special?
All our Staff are friendly and treat the patients as family.
Well known amongst customers frequenting the Pharmacy.
We offer good specials on a monthly basis.
We offer free deliveries.
This Pharmacy has been situated in Umbilo for over 40+ years.
Alpha Pharm is the 3rd owner.
Well located in the vicinity of surrounding Old Age Homes and King Edward Hospital.
We do all Medical Aids
Offer Clinic services on 3 days a week( TUE, WED & THU) from 14H30-17h00 for now(clinic sister leaving end February)
Alpha Doc
Alpha Script
Free Deliveries