The Alpha Pharm Group standing side by side with Casual Day 2020
A heartfelt thank you to the Alpha Pharm Community for supporting Casual Day 2020 and standing side by side with persons with disabilities, for equality!
Casual Day was launched in 1995 and is an awareness and fundraising campaign benefiting persons with disabilities.
The Alpha Pharm Group partnered once again with Casual Day in 2020, with the theme "Standing side by side for equality". The Alpha Pharm Group embarked on a national campaign side by side with Casual Day promoting equality for persons with disabilities.
2020 saw 6696 stickers sold nationally raising an amount of R133 920. An amount of R54 152 went to the following chosen beneficiaries:
(The balance of money raised is allocated to the National Beneficiaries identified by NCPD.)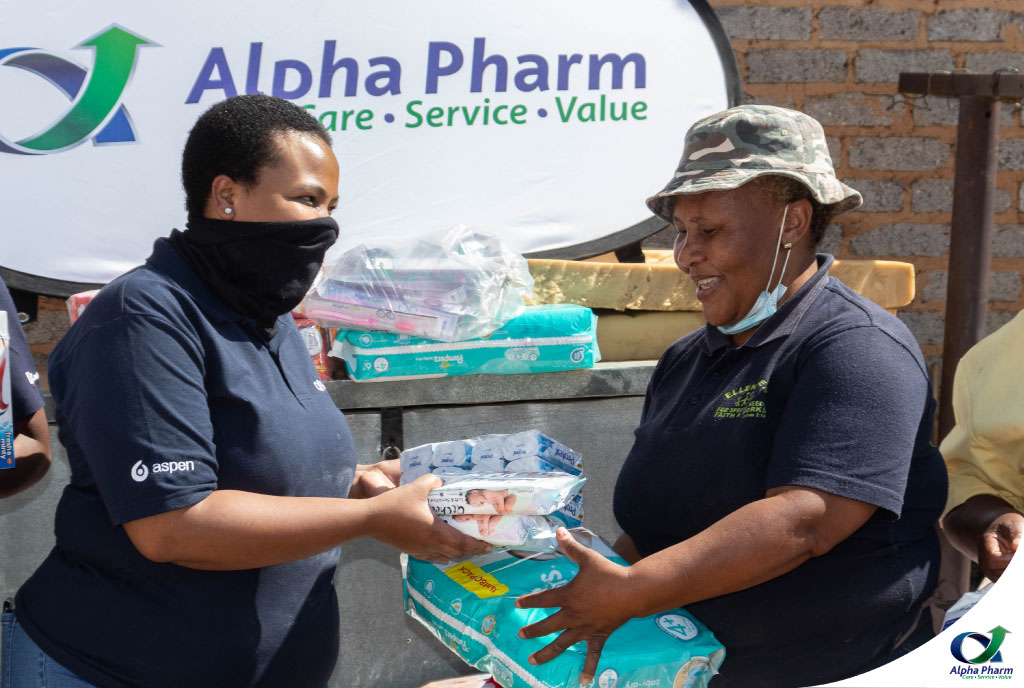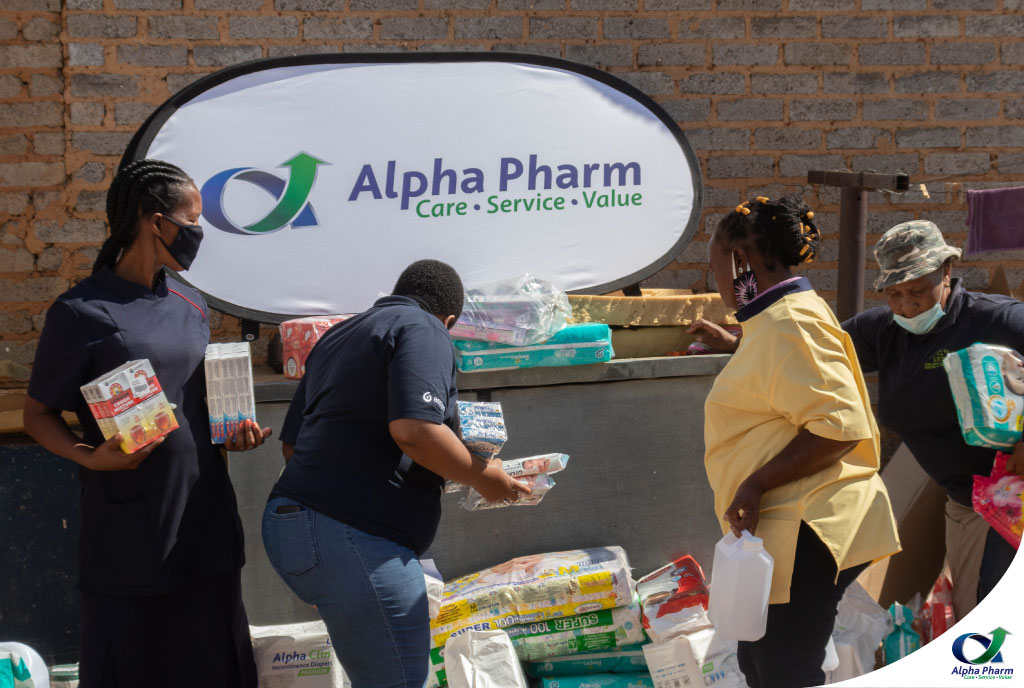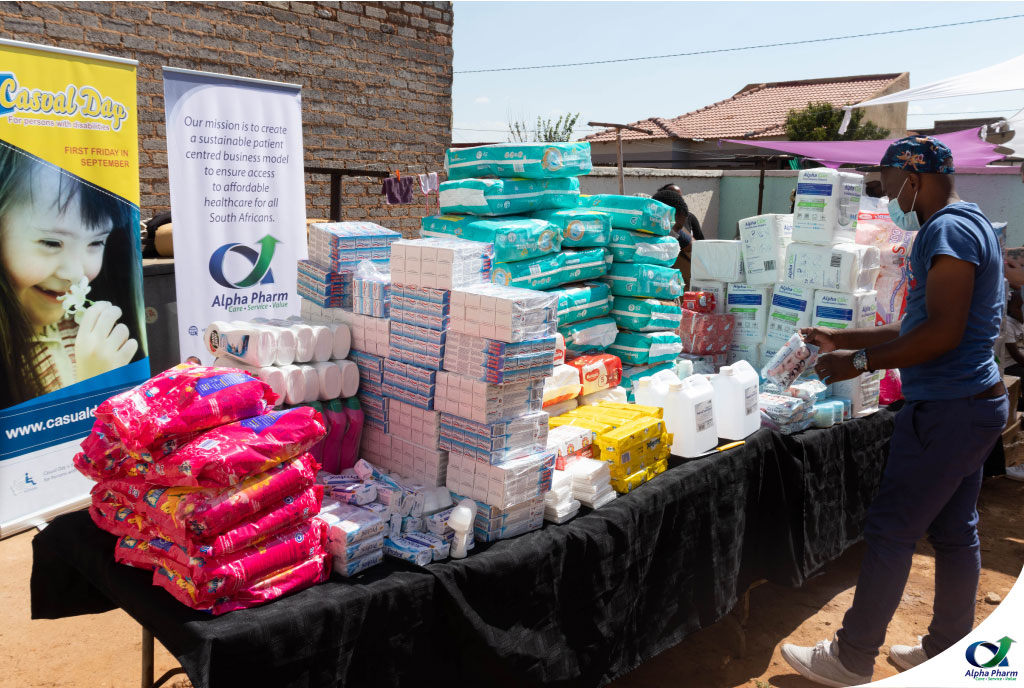 Handovers were done to each of the beneficiaries, which included much needed health and medical supplies which will be used to care & support persons with disabilities.
The National Council of and for Persons with Disabilities (NCPD), is proud to announce the 27th Casual Day on 3rd September this year!
Inspired by Disney's newly-announced The Ultimate Disney Princess Celebration, which champions the qualities embodied in the theme COURAGE & KINDNESS, we launch Casual Day 2021 with huge excitement.
We, hereby request you to not only have the Courage to assist people in need by buying your own sticker; but to also help us open doors to the Kindness of all South Africans to participate in large numbers.
For Casual Day we ask you to look deep inside and find your bravest, most compassionate self and 'pay it forward' into the world.
See More from the Alpha Pharm Foundation